Coach Hebert enjoys an unparalleled reputation for building the complete player. Garry's impressive track record embodies an unmatched talent for developing the major skill groups.  Garry's formula results in powerful skills for peak performance.
Respect is earned.
These comments say it all…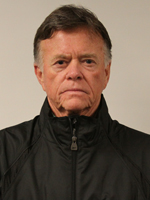 "I have seen no equal. Garry's impact is unmistakable, unmatched, and unforgettable."
MIKE GILLIGAN


Associate Head Coach, U.S. Women's Olympic Team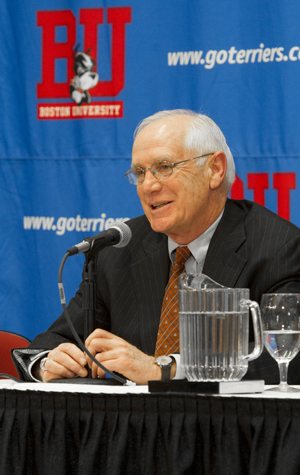 "Extremely impressive! Garry is in a class by himself. There's a reason why he's considered the best by the best."
JACK PARKER
Hall of Fame Coach


3-Time NCAA National Champion Coach, Boston University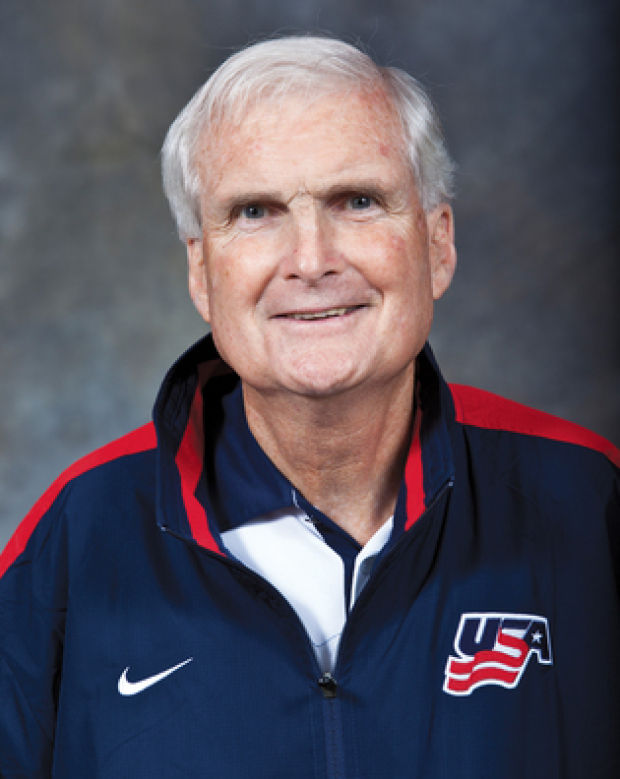 "One of the best skaters on planet earth, Garry is so smooth, fluid and graceful, yet explosive and quick. He exhibits a striking command of seamless edge work which makes him an artist in motion. His hands and feet are practically magical."
TIM TAYLOR
Hall of Fame Coach
Head Coach, Yale University Head Coach, U.S. Men's Olympic Team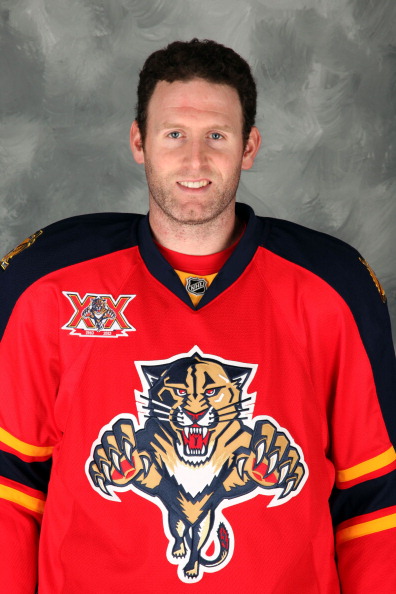 "Garry is one of the key people in my life who has helped me and countless other NHL pros, Olympians and coaches achieve the height of success. He brings incredible world-class talent every time he steps on the ice and he consistently produces unmatched dramatic results. He is one of the best in the entire world at what he does and will be sure that your son or daughter really enjoys improving as a hockey player."
RYAN WHITNEY


U.S. Olympic Team, Silver Medalist, N.H.L. All-Star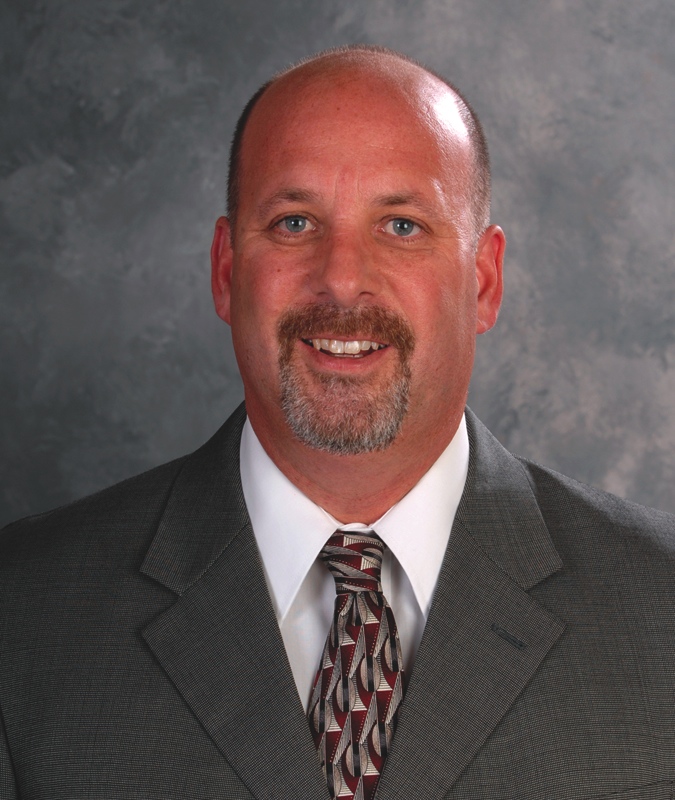 "Garry's amazing power skating, superlative stickhandling and precision shooting/scoring techniques make even the pros realize that there's room for improvement. No one accelerates the improvement process better. A player's confidence just blossoms. There's no one like him. Just watch and listen and you'll know."
STEVE LYONS


Head Pro Scout, Stanley Cup Champion Colorado Avalanche, Anaheim Ducks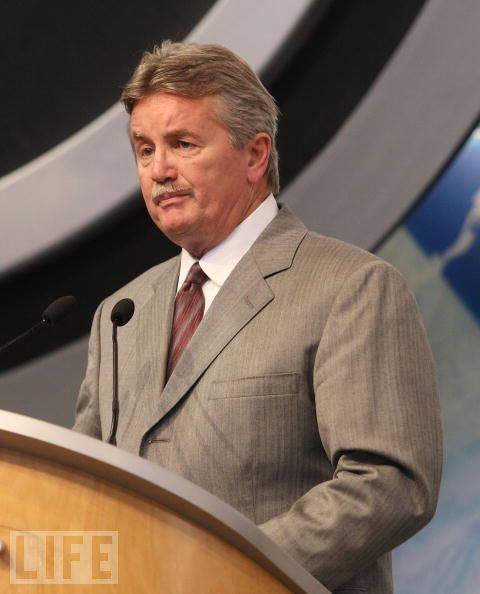 "I have never witnessed a skating/skills instructor of Garry's caliber. I am a big believer of performing the action as a teacher and at this Garry dazzles students with flawless skating and unbelievable hands. There is no doubt in my mind that Garry's dynamic coaching style is progressive, impactful and transformative. In short, a brilliant way to build and create super prepared and confident players for hockey in the new millennium."
GORDIE CLARK


Director, Amateur Scouting, New York Rangers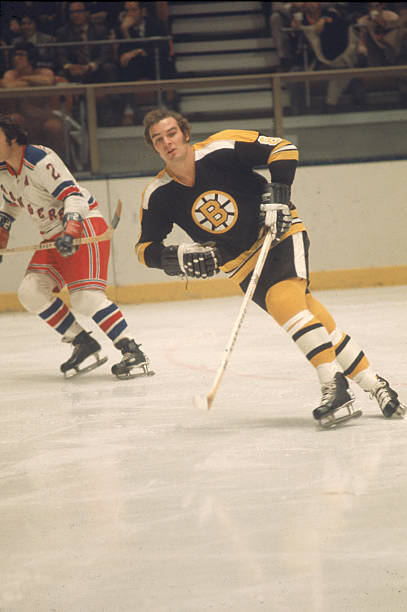 "In all my years involved in hockey, no one has impressed me the way Garry has. His enthusiasm and techniques transcend throughout the entire class. Improvement is almost instant. Garry has the patience and ability to get the most out of every participant. His rapport is refreshing, enlightening and rewarding to all in attendance. He is a positive difference-maker and his heartfelt influence is legendary, making him a rare coach and mentor."
KEN HODGE, SR.


N.H.L. All-Star, Stanley Cup Champion, Boston Bruins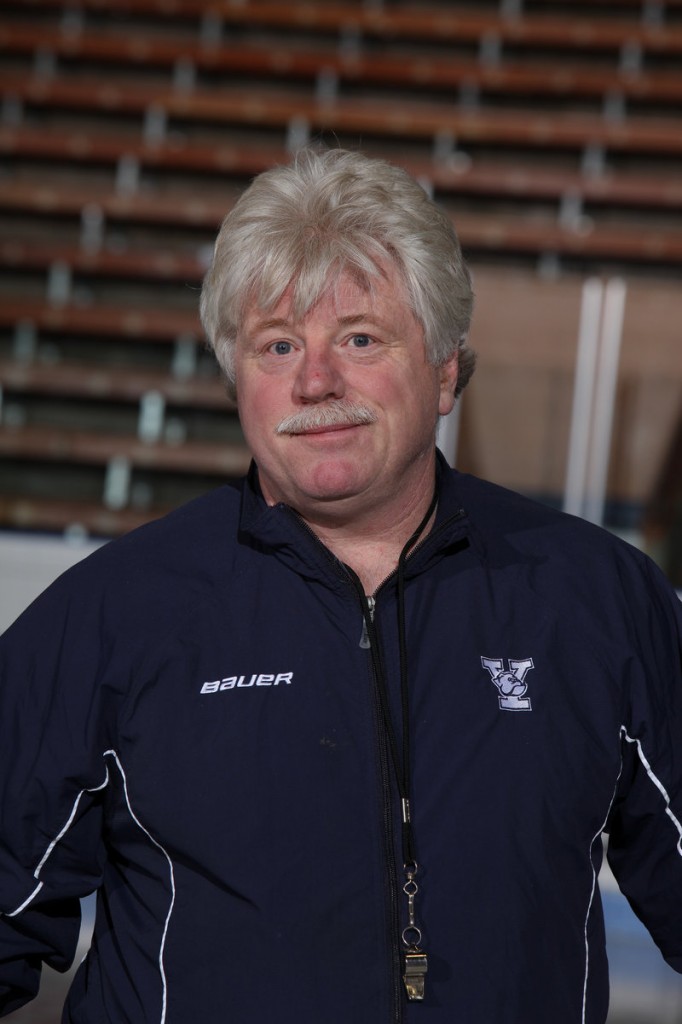 "Garry is unquestionably one of the finest and most knowledgeable teachers of hockey skills in North America. What distinguishes him is the 'Passion and Commitment' he exhibits every time he steps on the ice. His feet and hands are second to none. His execution is superb as is his ability to motivate and inspire. His boundless enthusiasm makes learning fun. Fun is still why we play. Never have I seen such a dynamic maestro at work on the ice. He has a gift."
"RED" GENDRON
-2-Time NCAA National Champion Coach, Yale University & University of Maine
*2-Time Stanley Cup Champion Coach, N.J. Devils.